January 21-23, 2022
Glacier Lodge - Hungry Horse, Montana
Every moment of our life, Jesus Christ our Lord prepares a Table for us
and when He does
He offers an Invitation.
"Join Me.", Jesus says.
There – in an upper room – Jesus invites you and I to join Him and the others at The Last Supper. He is Lord and yet later that night He is to be arrested and ultimately crucified for all our sins.
As you pull up a heavy-wooden chair to the Table, the Lord finds your eyes with His and without saying a word says,

"I am who I am.
Do you know who you, are?"
When Jesus prepares a Table for us, He offers more than just food and drink. Jesus offers deep exploration and exciting adventure into everything that we are today, and who we are to become!
You are God's masterpiece and He is a master craftsman; you are exactly who He wanted to create. With His hand-work now complete He wants to set-out with you on the Frontier of your faith! A journey to explore and become all things that He planned long ago.
To discover all that He has for us, one only needs to be willing to take courage and
Come to the Table.
Registration Open Soon
Statement of Belief
Covid-19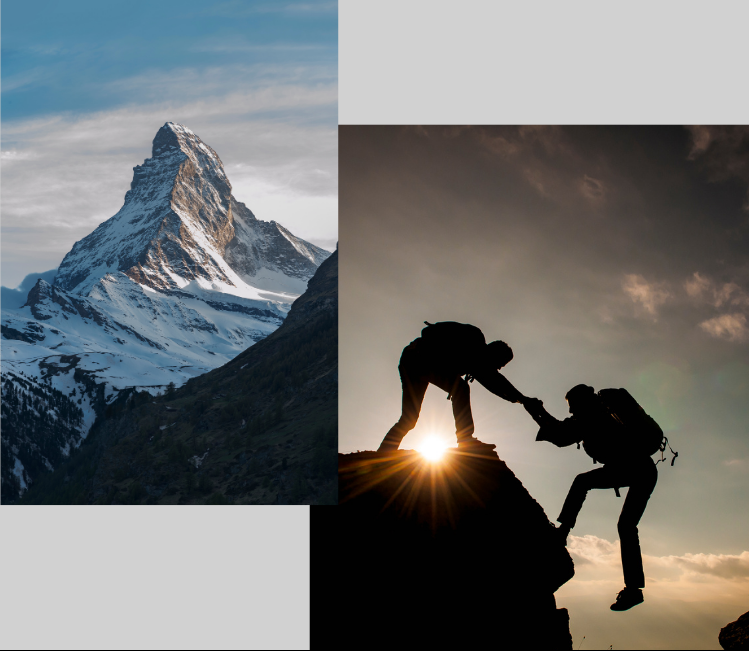 Glacier Lodge - Hungry Horse, Montana
Glacier Bible Camp - 400 5th St W - Hungry Horse, Montana
Have a question or need help?
Send us a message