January 21-23, 2022
Glacier Lodge - Hungry Horse, Montana
Both the Israelites and Jesus were led into the desert for a time.
With each, a battle ensued.
In the end, Victory was God's.
On the edge of any desert lies a new Frontier.
A fresh and unexplored land to explore and discover new adventure and purpose in your Christianity.
Come… and rest.
Revive… drink of the Water that is Living.
Explore… your Frontier.
Become… more of Him.
Registration Open Soon
Statement of Belief
Covid-19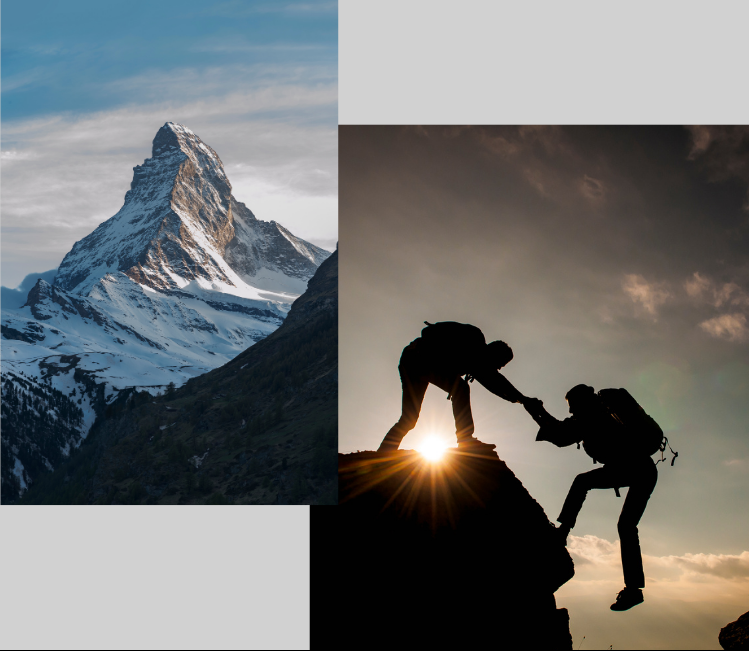 Glacier Lodge - Hungry Horse, Montana
Glacier Bible Camp - 400 5th St W - Hungry Horse, Montana
Have a question or need help?
Send us a message